Jason Juranek, Artist
Personal Journey
Corpus Christi, Texas
Jason Juranek is a multifaceted professional artist specializing in photo and hyper-realism genres of paintings.
Jason has gained international attention for his ability to bring art to life.  He released his 1st Edition art collectors book titled "World Art by Jason Juranek" in 2021.
Jason's love for art was instilled in him at three years old by his father. When his father realized that his son was naturally gifted he encouraged Jason by purchasing art supplies for his son. He wanted Jason to express his talent on canvas. His expertise in painting multiple subject matter has given him the opportunity to work with clients ranging from Personal art collectors, Business owners, Museums, Hollywood celebrities and for the Album covers of Singer-songwriters.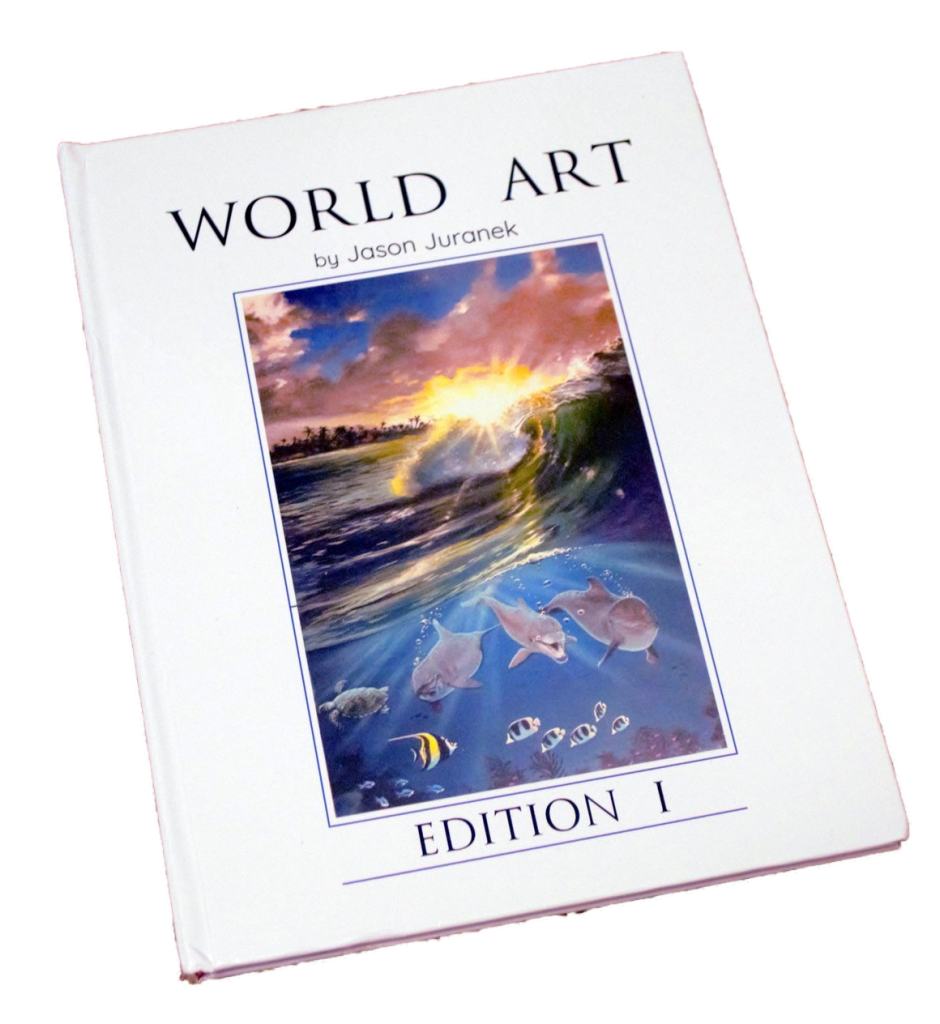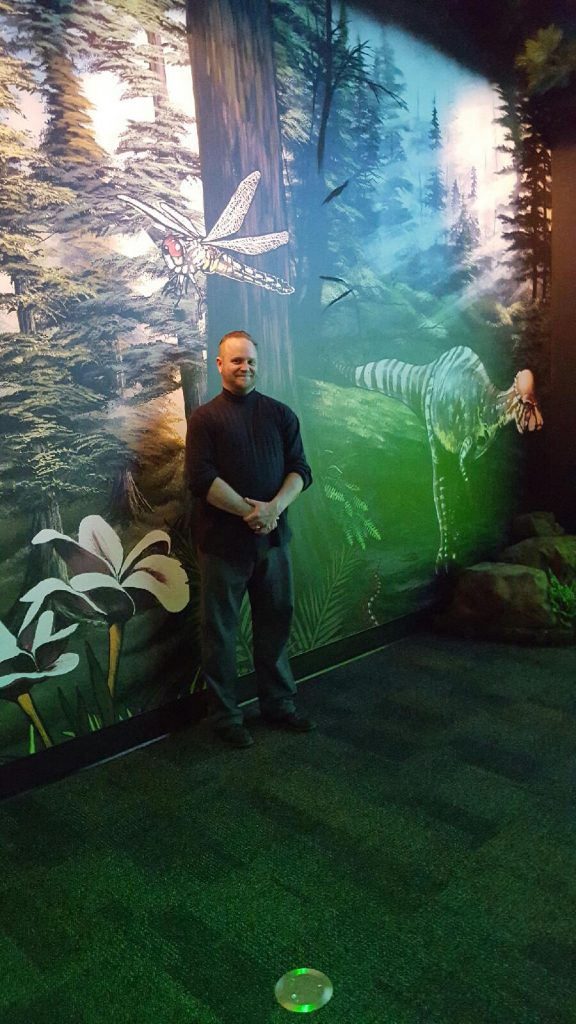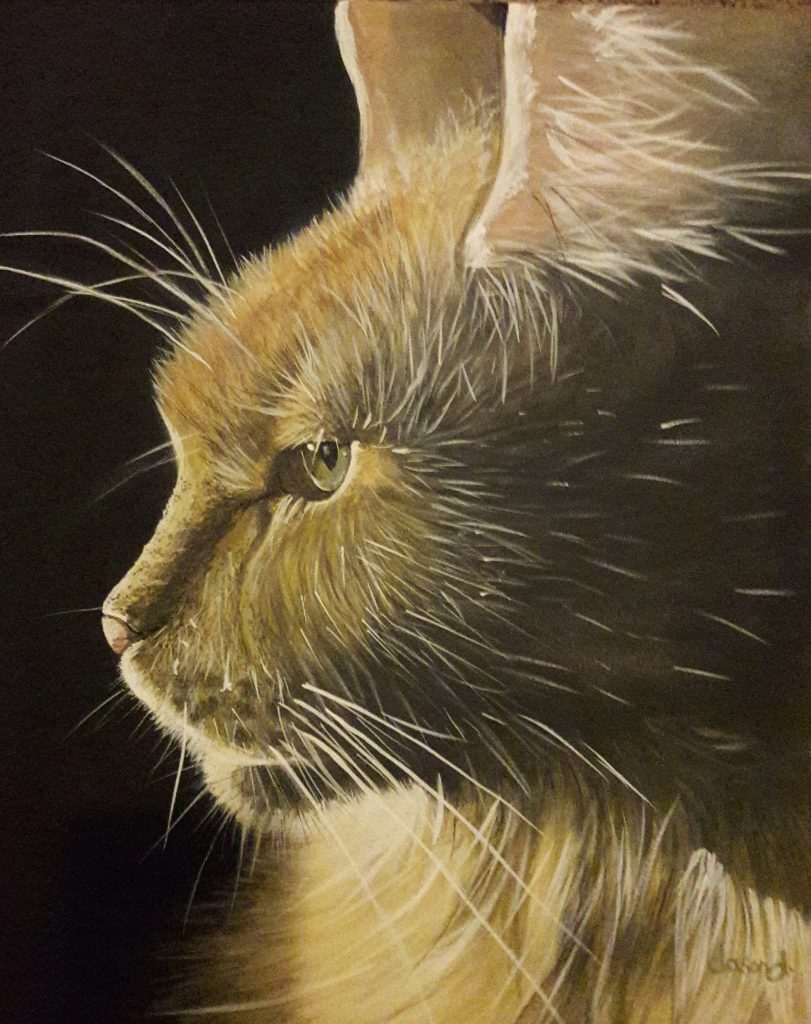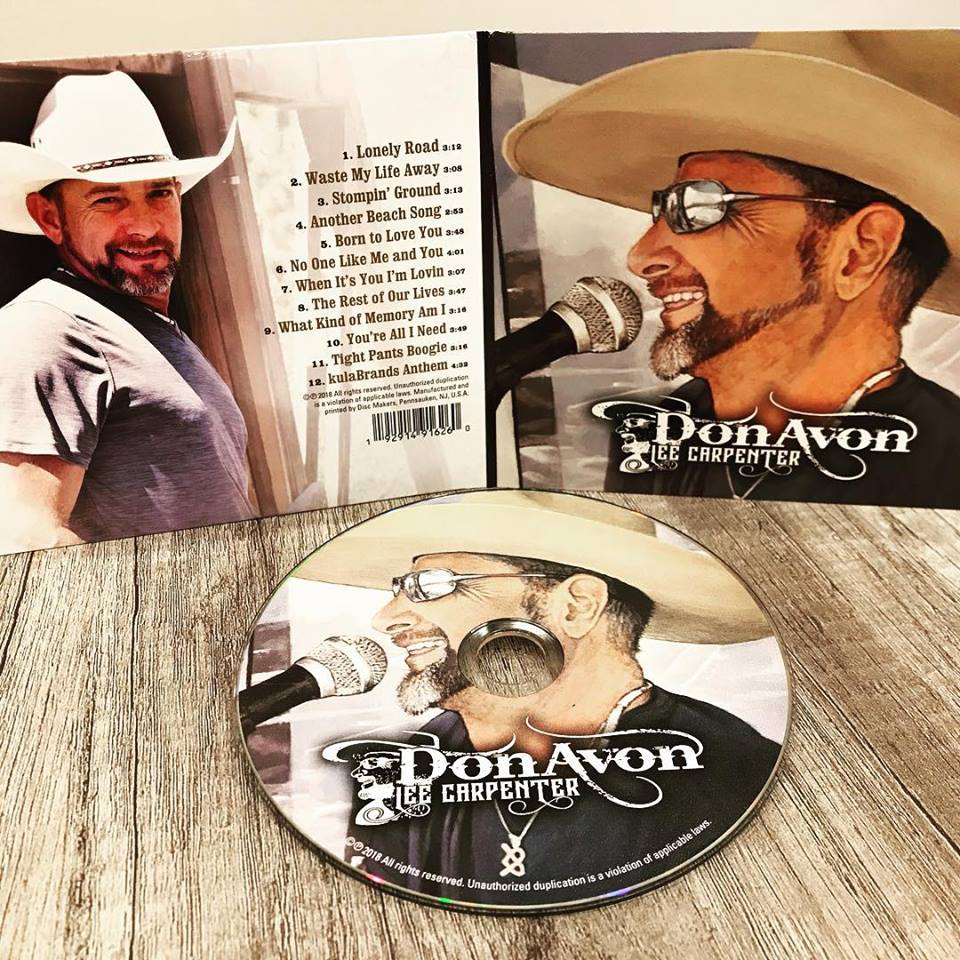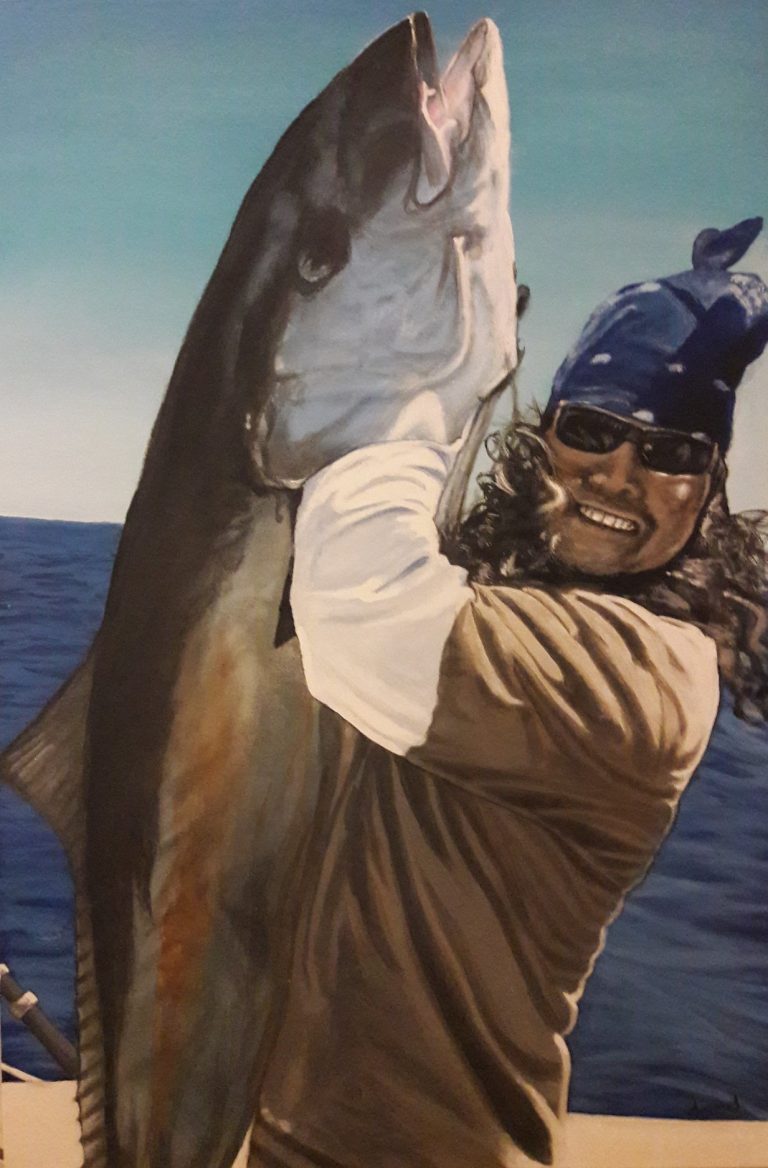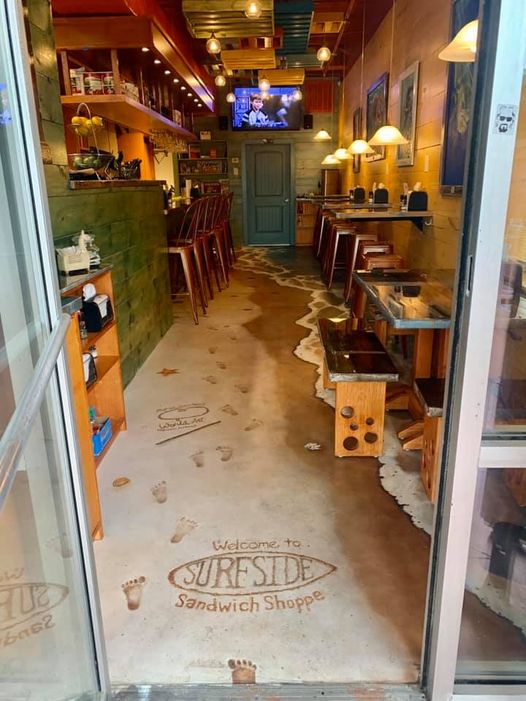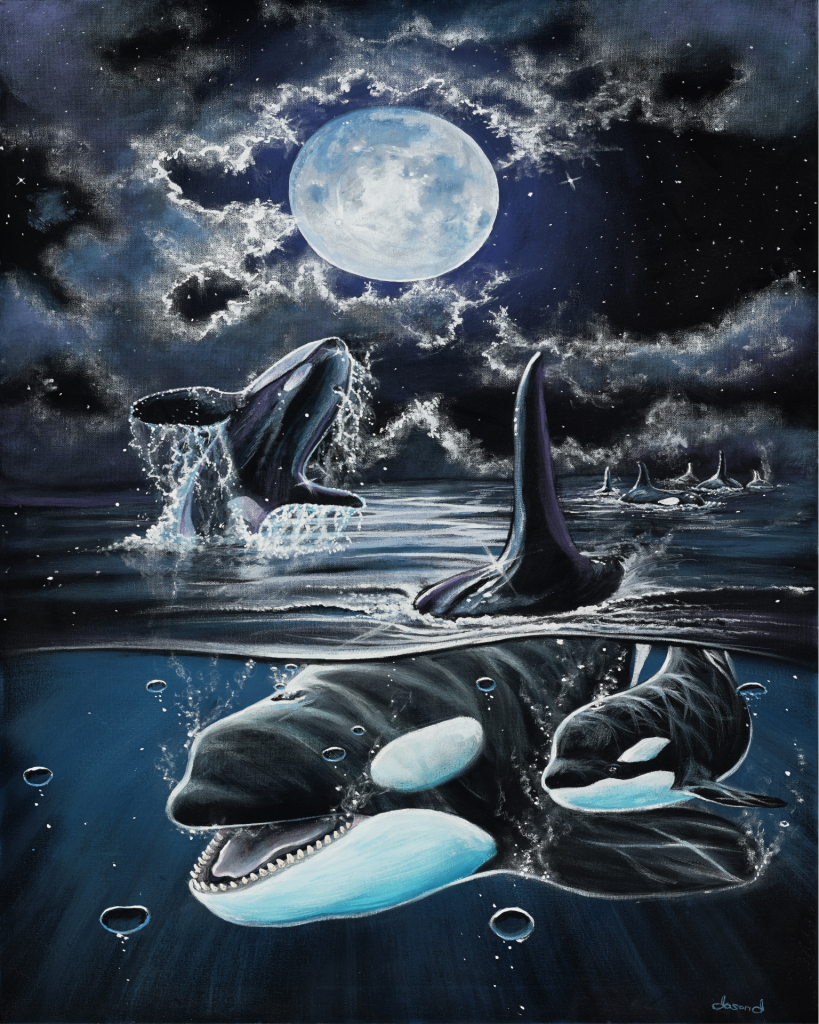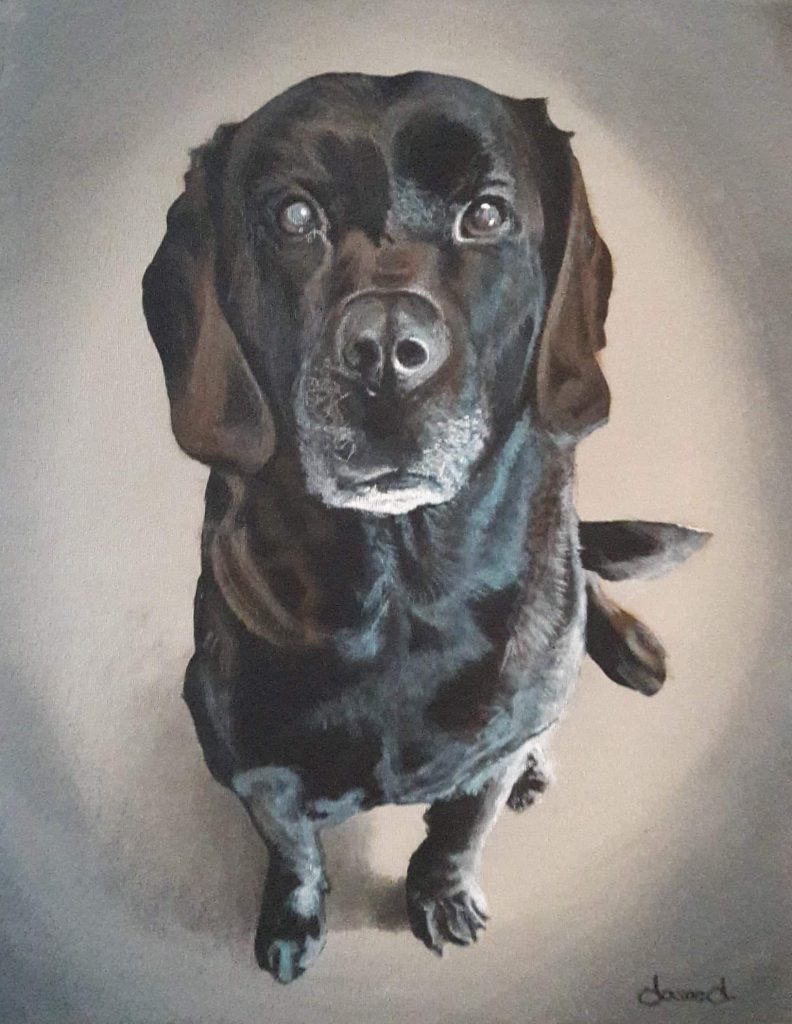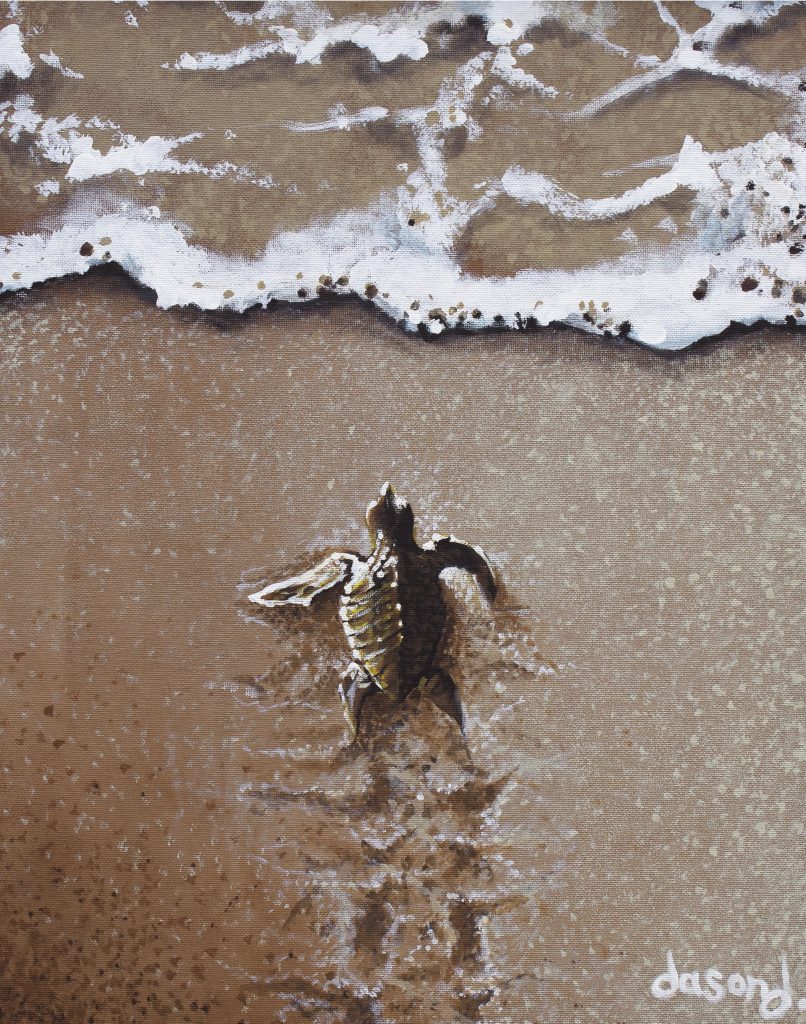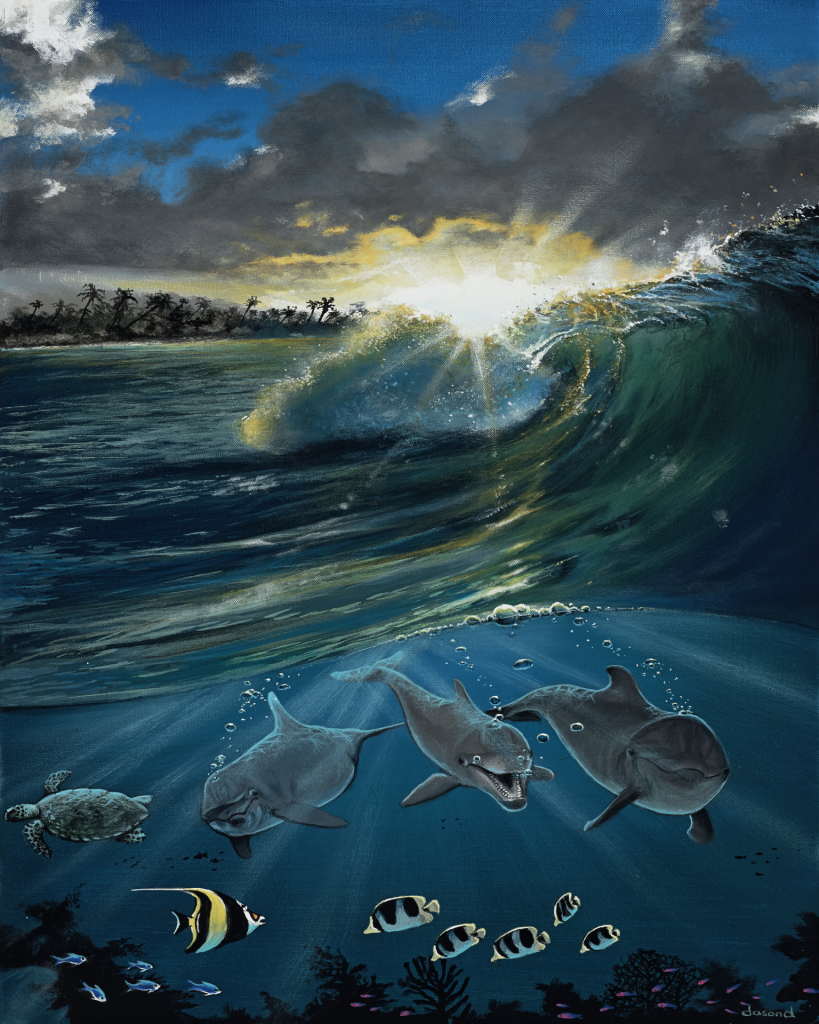 Jason specializes in Hyper-realism, a genre that captures the authentic mood of it's subject and emotionally connects his subjects to the scenery or to the look and feel of real life circumstances that moves his clients emotions in a deep way.  Some personal clients that have lost family members have commissioned Jason to paint portraits of their loved one's. They call Jason's portrait painting of their loved one's emotionally healing.
One of Jason's favorite expressions is painting wall and floor murals. He has painted wall murals for Museums, Schools, Private homes and businesses. Jason's dream is to one day paint a jetliner and cruise ship.  He is also a huge advocate for bringing art back into schools.   In addition, he is also very passionate about the environment above and below our oceans. You will see the love he has for our oceans expressed in his "Under The Sea" artwork.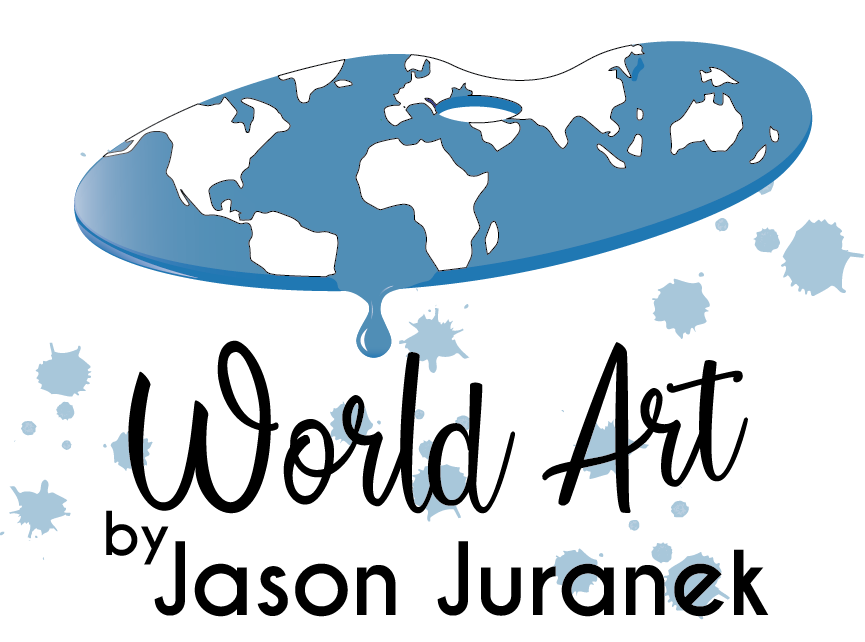 Join the World Art Patreon community for exclusive access to content, receive digital prints, win art, learn to paint with Jason, and more!
Tier 1 – Bronze
For your monthly donation, we will send you a new digital print each month!  You'll receive a full res download of one of World Art's beautiful prints.  Plus you'll get access to exclusive content  here on Patreon.  You'll instantly be able to see Jason's posts and once a month you'll have access to an exclusive 45 minute video tutorial, to learn how to paint or just see Jason in Action!
For the cost of buying Jason a couple of beers a month, you can have all of this.  Cheers!
Tier 2 – Silver

You'll receive everything in the Bronze membership, plus a chance to win a signed limited edition print once a month.  
On your third month anniversary we'll send you an exclusive World Art by Jason Juranek T-Shirt! 
For less than the price of going out to Starbucks a few times, you'll get an amazing value!
Tier 3 – Gold

Everything included in our Bronze and Silver memberships plus every four months you'll be automatically be entered to win a custom signed original 16×20″ painting of your choice.  Send us a picture of your pup, your car, your family, etc. and World Art will reproduce it in a beautiful one-of-a-kind hyperrealist rendition.  That's a $1,000 value!
Just imagine being the first of our Gold members, your odds are really high of getting your custom painting.  This is not a print, it will be a high quality, hand painted work of art.  
Here is what people are saying about Jason Juranek's commissioned and non commissioned artwork:
"I purchased 4 different paintings from Jason's art collection and each and everyone is a stand alone masterpiece in my opinion.  I absolutely love them because his meticulous hyper-realism paintings takes me to places I've never been in real life"
     – Tricia Melvin, Austin TX
"I've watched Jason paint several murals for some of the businesses around Corpus Christi, watching the work progress is just magical." 
     – Duane Bentzen, Los Angeles, CA
"Kula Brands has supported Jason and commissioned several pieces of his art.  His hyper realism genre of painting resembles a high-resolution photograph. His art is breathtaking" 
     – Peter Gantner, Phoenix, AZ